Doo Town Premier Custom Framing

Our qualified picture framers at Doo Town consult with clients, then use state of the art framing and equipment, to create that special frame, so you can be sure your items are in safe hands and we guarantee our work.
There are numerous ways to frame medals here are just a couple. A boxed frame and can be opened so that you can wear your medals on Anzac Day and then have them on display for the rest of the year.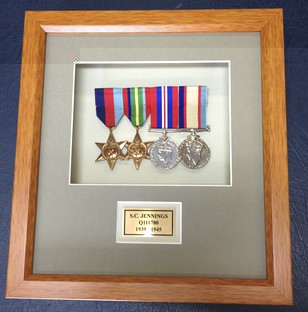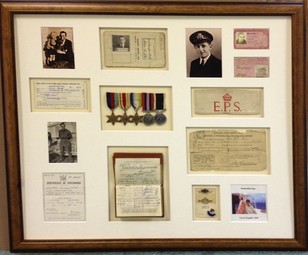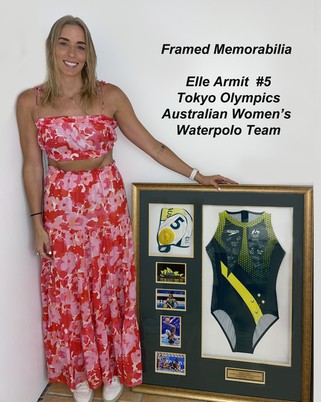 Items you can frame include:
Jerseys
Cricket Bats
Team Shirts
Oil paintings
Water colours
Sketches
Memorabilia
Craft Work
Medals
Certificates
Baby Christening
Awards
Wedding Photos
Graduation Photos
Boxing Gloves
Tapestry
Jigsaw Puzzles
Paper Tolle
Cross Stitch
Prints
Posters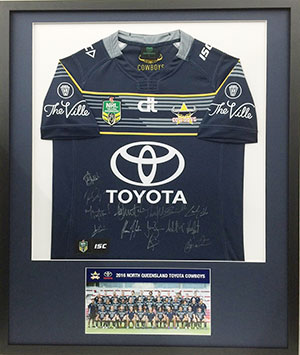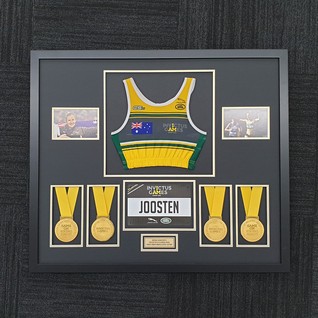 The list is only restricted to your imagination and if you can visualise it ..
we can make it a reality.

Come on in and visit us ... You will be pleased that you did.

Specialists in Memorabilia.

Our workshop utilises the absolute latest framing equipment, including a computerised mat cutter that can create different designs in your mat to make it something special.

This ensures accuracy and quality and everything is done in store.