Doo Town Art Supplies and Accessories
Attention ALL Artists
Are you a professional or just wanting to start creating? Well you'll find our range of art materials and accessories second to none at Doo Town.
What can you find in our shop?
For all your artist materials you can now shop online.
Just click on the link above to visit our online store or if you prefer you can visit our Retail Store in Townsville.
We are distributors of the latest art supplies brands:
Ahead in Art products
Jo Sonja
Art Spectrum
Chroma
Canson
Winsor & Newton
Atelier
Permaset
Conti
Derwent
Arches
Uni Ball
Derivan
Educational Colours
Barnes Products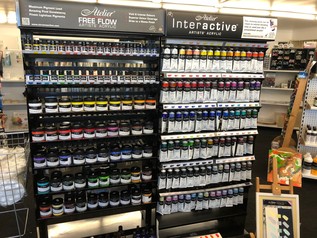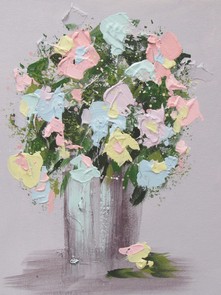 Acrylic Colours
Canvas
Brushes
Acrylic Mediums
Artist Pads
Palettes
Oil Colours
Watercolour Paper
Knives
Oil Mediums
Pastel Paper
Journals
Watercolours
Pencils
Easels
Watercolour Mediums
Pens
Boxes
Speciality Paints
Charcoal
Portfolios
Kids Paint
Drawing Accessories
Craft Supplies
Resin
Inks Waterbased and Alcohol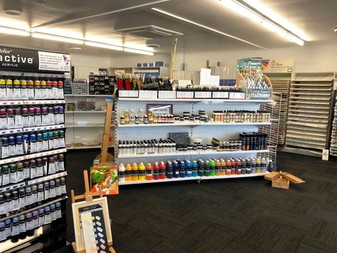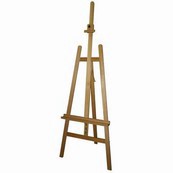 If you would like to know more about these products go to our
online shopping cart
and that will give you a great overview.